These 6 nails salon advertising ideas are key to your success.
You've set up your salon and decided on a name and logo. But how do you get your business off the ground? Here's how.
Good advertising is just as important as providing a good service. You want to reach a wide audience and to leave an impression. At the same time, you want to build a loyal customer base that frequents your services and spreads the news about your good work. Word-of-mouth is an important part of building your salon's image.
So how do you draw attention to your nail salon? And what can you do to make sure your customers won't forget about you?
Table of Contents
Developing a Social Media Presence Is Extremely Important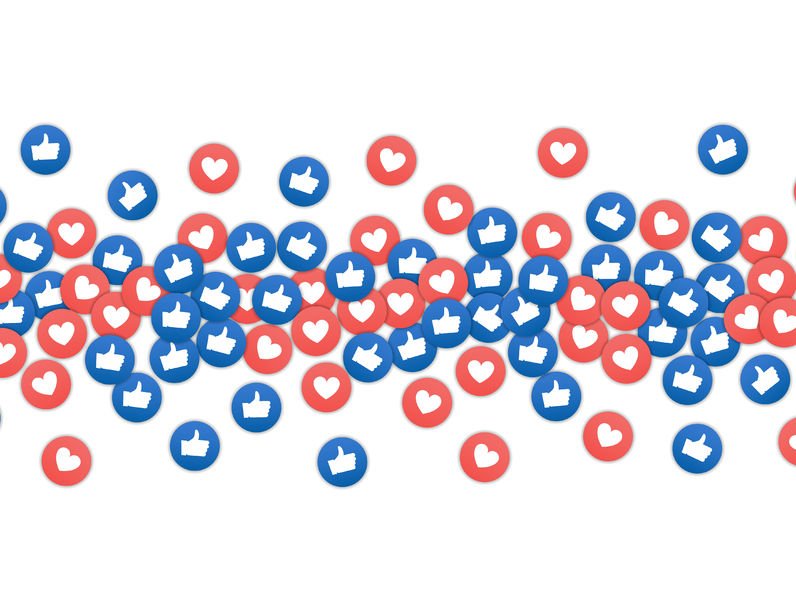 Having a solid social media presence is the best way to build an image for your salon. By creating and maintaining accounts on Instagram, Facebook, and other platforms, you can spread the word about your salon and keep in touch with your customers.
But a social media account shouldn't just contain advertisements. Instead, you want to aim for a mixture of salon-related news and fun nail-related content.
In particular, nail art leaves a great impression on people. It attracts attention and makes it obvious that you are great at what you do. Most importantly, posting nail art will inspire people to start following your account.
Here are a few specific tips that will help you make the best use of your social media accounts:
Use Tagging
Instagram is one of the best platforms for nail salon advertisements. Many Instagram users are looking for new nail art to admire. Since Instagram is based on visuals, you want to post high-quality photos without too much text. The occasional video can be a good idea as well.
But most importantly, you want to use hashtags to attract new followers. What's the best way to do that?
Go for four or five lines of appropriate hashtags, which won't clog up your posts too much. Popular tags include #nails, #nailart, #nailswag, and #nailporn.
You can also look for hashtags that include your location. Additionally, you might want to use some general tags, such as #fashion and #beauty. For themed nail art, you can use tags that are relevant to the theme.
Communicate with Potential Customers
For every social media platform, make sure to keep an eye on the messaging options. Some of your customers will want to message you to book an appointment. Always make sure that you're easy to reach.
It's a good idea to use your business account to stay in touch with regular customers and let them know or remind them about your promotions.
You should also be willing to answer questions and respond to comments. Doing so will leave a pleasant impression. Make sure to appear both professional and friendly. A welcoming tone will make it easier for people to get in touch with you.
Give Accurate and Up-to-Date Information About Your Business
In addition to photos of your work, you want to regularly remind people of your salon. This means posting your working hours regularly. If there is any change, make sure to make it clear. All your contact information needs to be relevant too.
Use Yelp and Google Business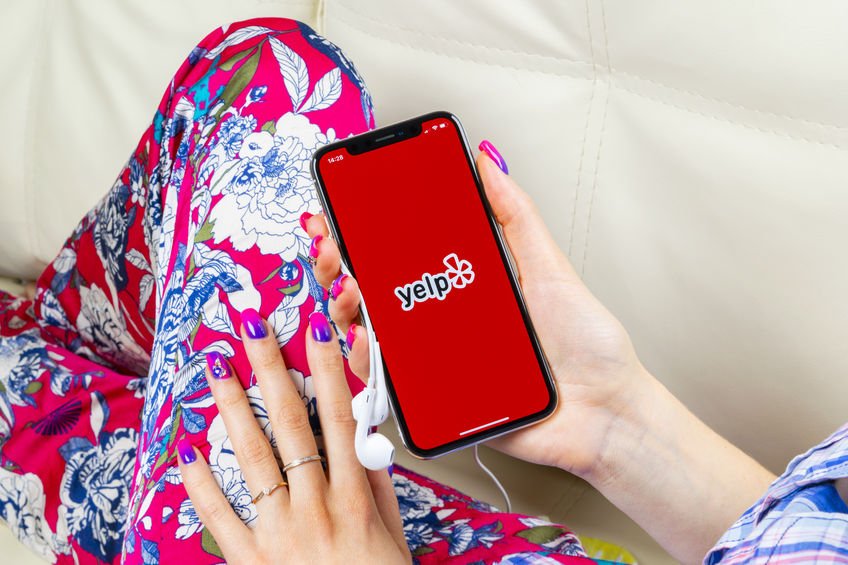 Many people choose nail salons based on location. You want to make sure that the people living in your area know about your services.
You should make sure to add your business to Yellow Pages. Google Business serves the same purpose and it is a very effective way to reach customers. You should also make sure your salon is up on Yelp. You can always encourage repeat customers to leave a favorable review.
Signs Are Still Important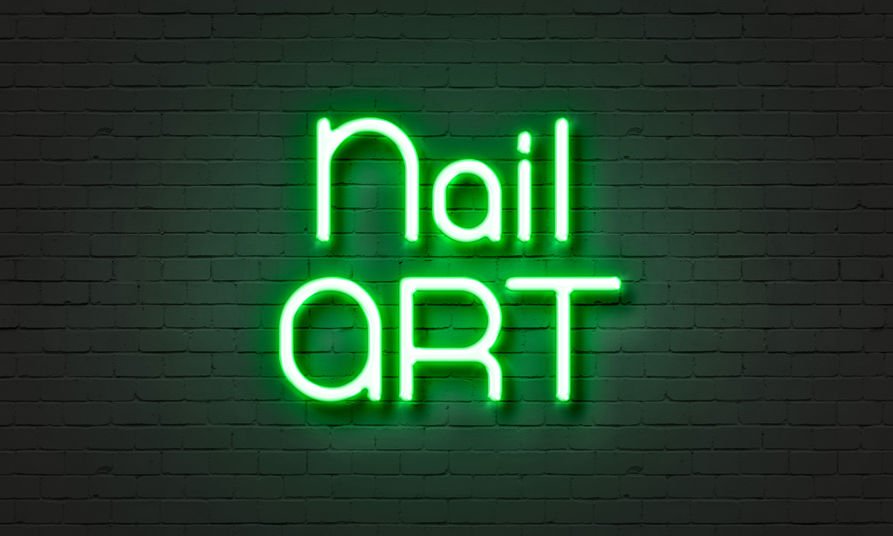 While most people use the internet to find a salon, you shouldn't underestimate the power of an impressive sign.
Advertising right in front of your studio will inspire people to check it out on impulse. Your sign has to be eye-catching, simple, and stylish. Avoid spelling mistakes or a cluttered layout.
Use Promotions to Reward Customer Loyalty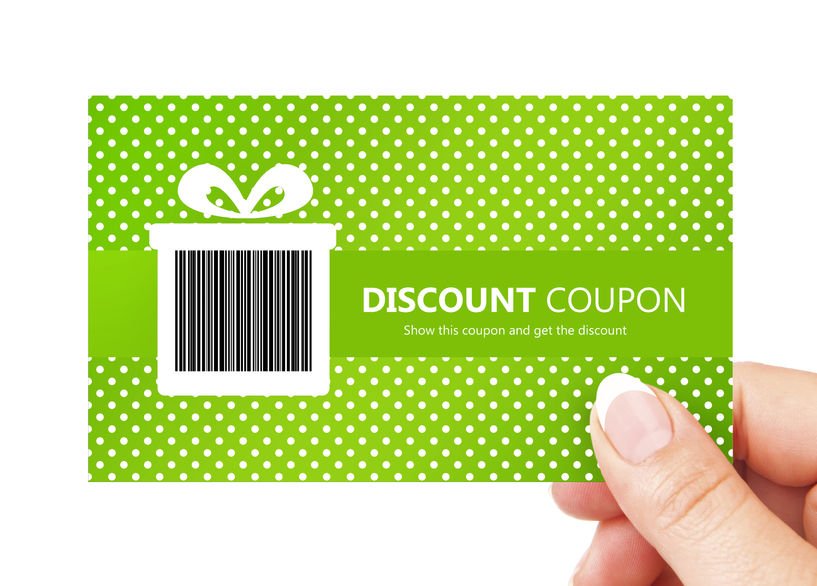 Promotions are a great way to remind your customer base of your services. In particular, you should send texts or emails near the holidays. You can also offer birthday deals or time-limited two-for-one deals.
In addition to promotions and special deals, it's a good idea to give discounts to repeat customers. For example, you can offer a free nail art after five bookings.
But it's inconvenient to do this with paper coupons. Instead, you want to use the possibilities that smartphones have to offer. There are free customer loyalty apps that you can look into. These will automatically send rewards to your customers as they keep using your services.
Print Flyers, Form Partnerships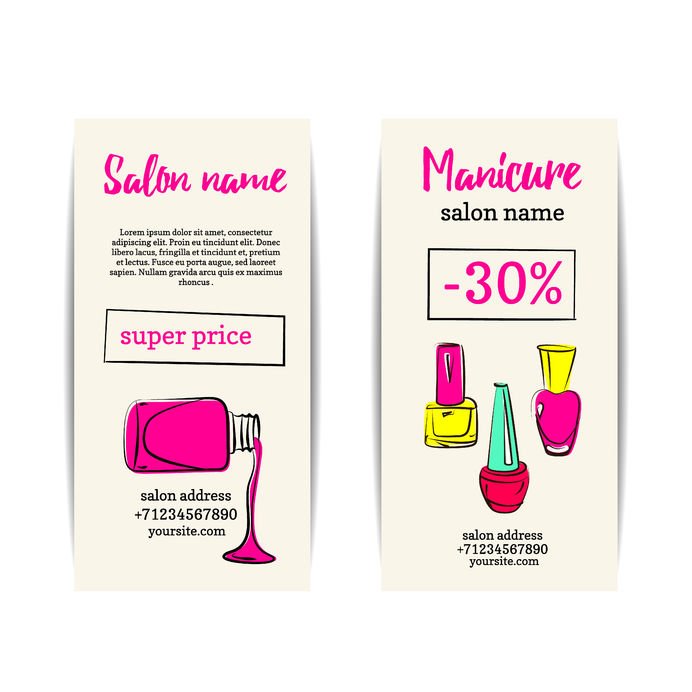 Flyers can be a great way to spread information when your salon opens. They're also a good way to draw attention to various holiday deals and other special events.
You can leave flyers at a local gym or health club. Florists and bridal shops may be interested too.
In addition, partnering with other small businesses can be a great way to improve your advertising strategy. It's quite logical to partner with local hair salons.
Photo studios are a good option as well. In addition to spreading your advertisements, they can help you create high-quality pictures of your work.
The Tone of Your Advertising Has to Match Your Customer Base
Should your advertising be friendly and cheerful? Is it better to add some formality? What kind of fonts should you use on your flyers and signage? What kind of comments should you add to your social media posts?
The answer depends on your clientele. Pay attention to the age groups and interests of your customers. The nail art that you choose to post should reflect their taste as well. Finally, the style of your advertisements should match the overall style of your salon.
A Final Thought
If you aren't personally interested in being active on social media, you can assign this task to your employees. But keep track of their progress and be ready to make changes if necessary. Try new advertising strategies now and then, as it's very important to stay relevant.
Always make time for advertising. Just having a website isn't enough anymore; you have to interact with your customers and keep adding to your online portfolio.
Your work deserves recognition, and good advertising puts you in touch with customers who can appreciate what you do.
Get the Complete Checklist of Opening Your Own Nail Salon!