Discover effective strategies to enhance your nail salon business and boost profitability.
Boosting the performance of your nail salon business involves a mix of innovative marketing strategies, exceptional customer service, and high-quality services. This article will provide you with a comprehensive guide on how to achieve these.
Whether you're looking to attract new clients, retain existing ones, or stand out in a competitive market, these proven strategies will help you accomplish your business goals.
Stay tuned for a detailed exploration of these strategies, from leveraging social media to offering unique services, that will take your nail salon business to the next level.
Key takeaways:
Improve customer experience: Excellent service, relaxing atmosphere, and trendy offerings.
Simplify booking process: User-friendly online system for easy appointments.
Offer online payments: Accept digital payments for convenience and efficiency.
Send appointment reminders: Text or email reminders reduce no-shows and allow for rescheduling.
Market your salon: Use traditional and digital marketing strategies to increase visibility.
Improve the Nail Salon Customer Experience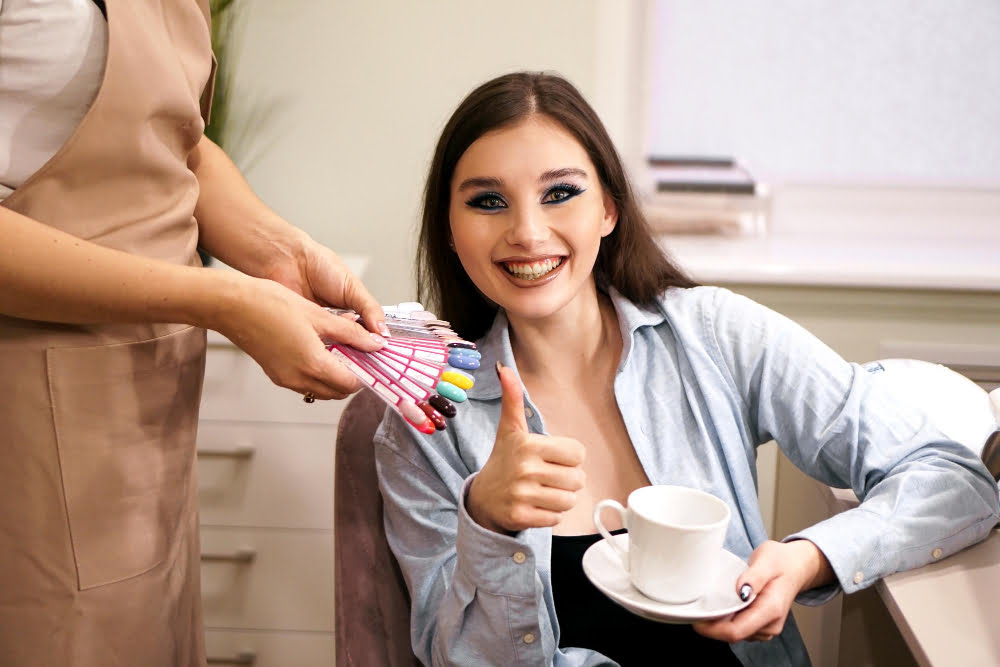 Ensuring a quality customer experience sets the stage for repeat business and referrals. First and foremost, making customers feel welcome and valued should always be a priority. Train your staff to deliver consistent and excellent customer service, from handling inquiries professionally to offering refreshments during appointments.
Second, create a relaxing and pleasant atmosphere. The ambiance of a nail salon can greatly contribute to a customer's overall experience. Invest in comfortable chairs, maintain cleanliness and consider adding soothing elements like scented candles or calming music.
Lastly, stay on top of the latest nail art trends and techniques. Offering a variety of services appeals to a wider range of customers. Don't forget to periodically refresh your service menu to keep things exciting for your customers.
Improving customer experience entails constant evaluation and adjustment, but the reward of loyal customers and a thriving business makes it worthwhile.
Simplify Your Booking Process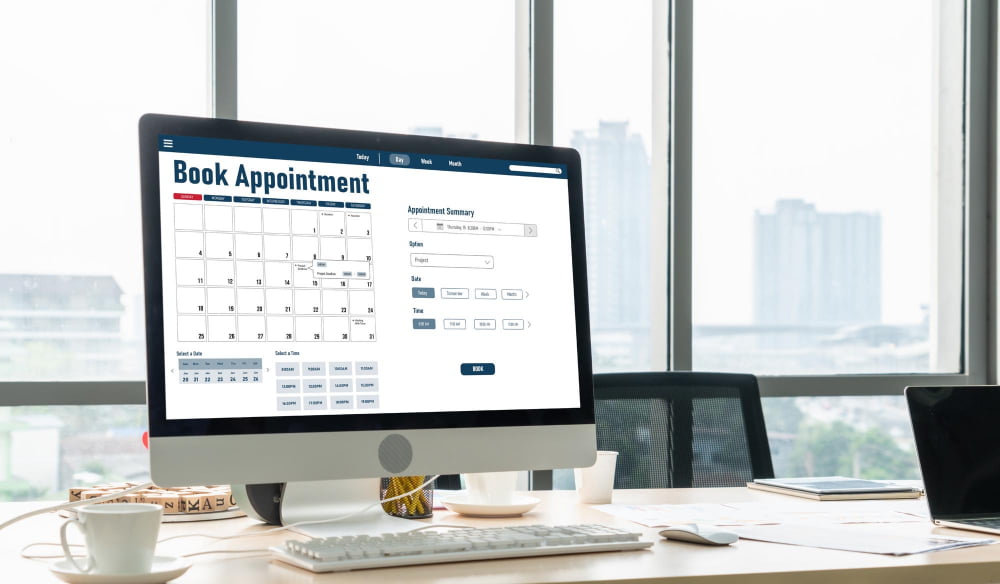 Implementing a straightforward and user-friendly appointment system is essential to keep pace with the modern, fast-paced lifestyle. Integrate a system on your website that allows customers to see available slots in real time, and book their appointment with a simple click. This eliminates back and forth communication via phone or email, saving both you and your clients valuable time. Making it as easy as possible for customers to secure their appointments is one way to enhance the overall client experience.
Another advantage of this approach is the ability to collect customer data. When clients book through your online system, information like their contact details and service history can be efficiently organized. This data can be used to customize the client experience further, anticipate their needs, and send targeted promotions.
Don't forget to include mobile-friendly booking features. Many clients will access your site via their phone, so ensuring your online booking tool operates smoothly on mobile devices is crucial.
Lastly, consider integrating your online booking system with a scheduling tool that automatically allocates resources, like specific nail technicians or chairs, to appointments. This way, your staff's time is optimally managed, and you can avoid overbooking.
By streamlining your booking process, you make it less hectic for your customers to engage with your nail salon, ultimately leading to increased client satisfaction.
Offer Online Payments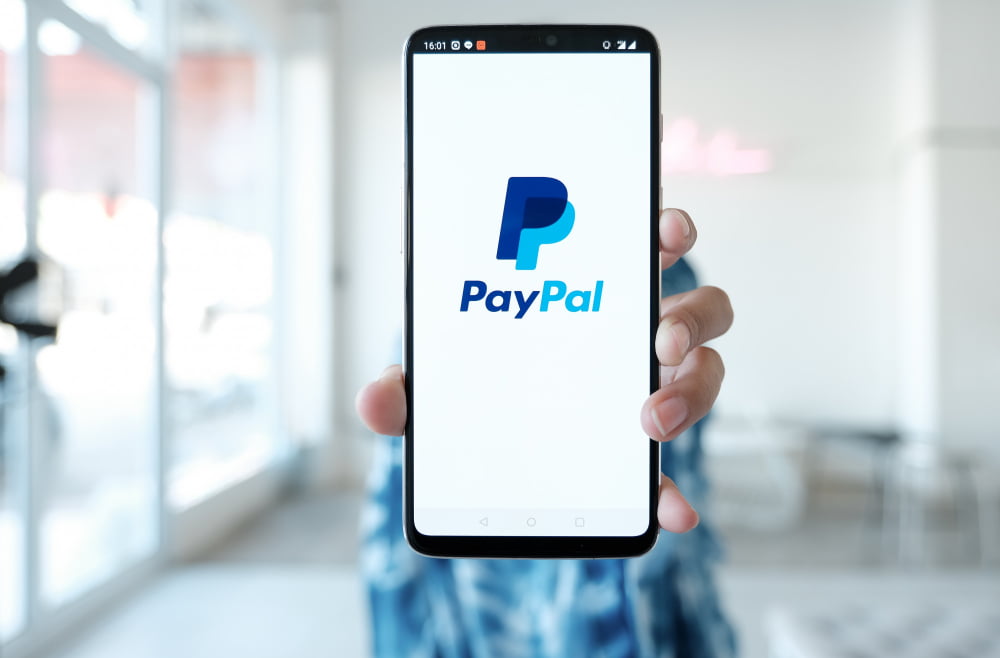 Embracing the digital era by accepting online payments can expedite transactions and enhance your customers' convenience. Many patrons appreciate the speed and ease of completing their payment in advance or right at the point of service without having to carry cash or wait for card transactions.
Opting for an integrated point of sale system offers several benefits. It can streamline your accounting process, make transactions quicker and, critically, reduce no-shows as you can require customers to provide up-front payment or at least a deposit.
PayPal, Stripe, and Square are some popular and reliable payment gateways that have robust security measures in place to reassure your customers about the safety of their financial information. Also, many of these systems can integrate with your online booking system to keep everything centralized, making management easier overall.
Remember, clear communication about your online payment options is key. Make sure it's prominently displayed on your website, your social media, and in your salon. This way, your customers will know about this convenient option before they even make an appointment.
Send Appointment Reminders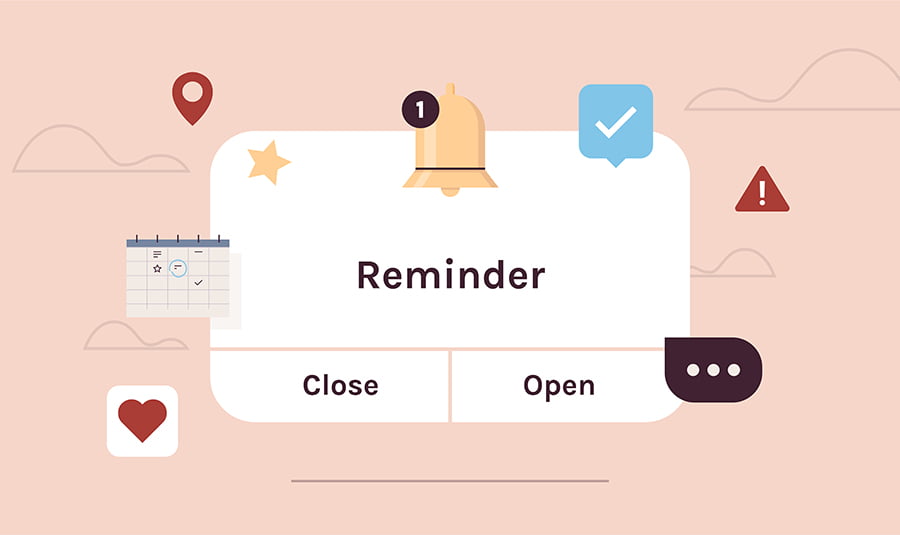 Text or email reminders not only ensure clients don't forget their appointments, but also act as a polite opportunity to confirm.
Use an automated system that sends reminders 24-48 hours prior to appointments, reducing both your workload and no-shows.
An added benefit is that it provides clients a quick way to reschedule if they can't make the appointment, saving you from last-minute gaps in your schedule.
Take this a step further by incorporating stylish graphics and your salon branding in the reminders, reinforcing your brand image.
Also, consider embedding a link to your salon's location for first-time customers, aiming to create a hassle-free experience.
Remember, a little effort in consideration can lead to sustained customer loyalty.
Regularly Market Your Nail Salon Business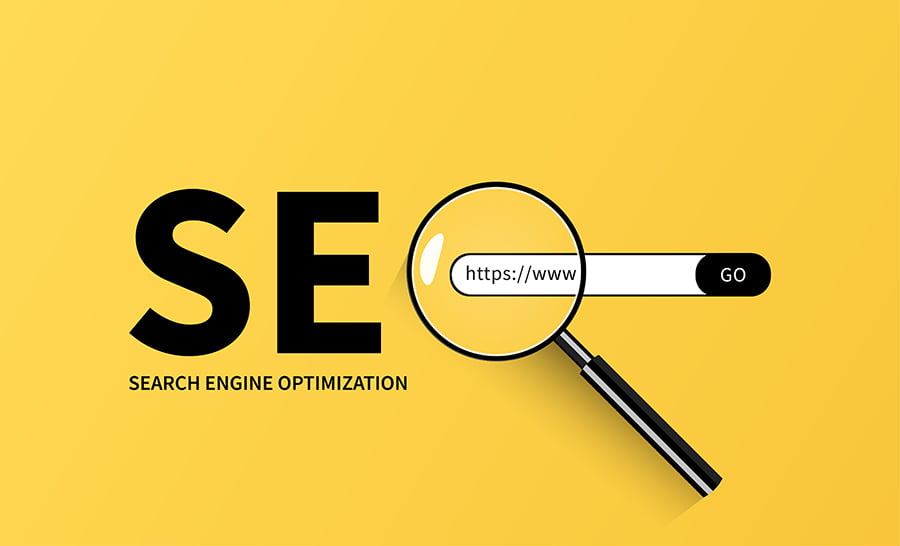 Understanding that business success lies not solely in services offered but also in making sure people know about them, frequent marketing is key. Adopt a multi-channel approach. Traditional methods like placing ads in local newspapers and distributing flyers, can work hand in hand with modern digital marketing strategies.
Consider using Google AdWords and optimizing your website for search engines. Engage customers through periodic email newsletters featuring promotional offers or new services. Sponsor local events or collaborate with local businesses to increase your visibility. Think strategically. Be where your potential customers are. Measure the efficacy of each strategy and adjust your efforts accordingly to maximize results.
Establish a Nail Salon Loyalty Program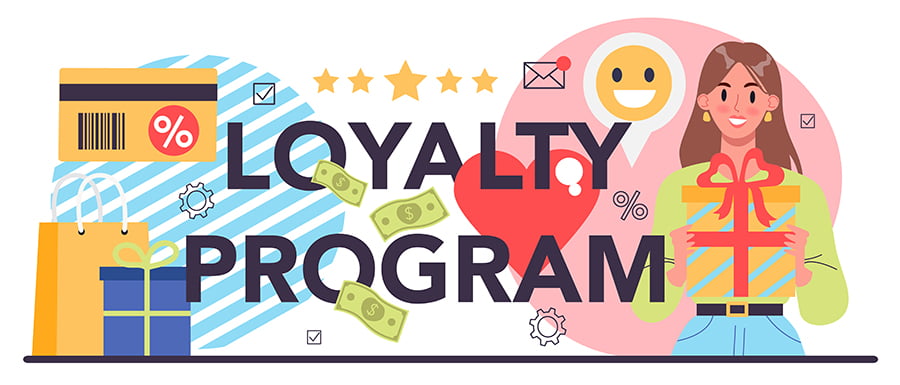 A robust loyalty program can work wonders for customer retention, proving to be a productive long-term investment. Here are a few key points:
Reward Frequency: The more clients visit, the closer they get to a free service or a discount. This encourages repeat business.
Referral Benefits: Reward clients who refer others to your salon. It encourages word-of-mouth marketing, growing your client base.
Birthday Specials: Offering a discount or free add-on service on a client's birthday is a personal touch that makes them feel valued, strengthening your bond.
Exclusive Deals: Make loyalty members feel special with access to exclusive deals or new services before the general public.
Feedback Points: Offer loyalty points for feedback. It ensures you're constantly improving, based on actual client experiences and expectations.
Consider these concepts while designing a loyalty program that fits your business model and customer base. It's a small investment for a significant return.
Utilize Social Media for Nail Salon Promotion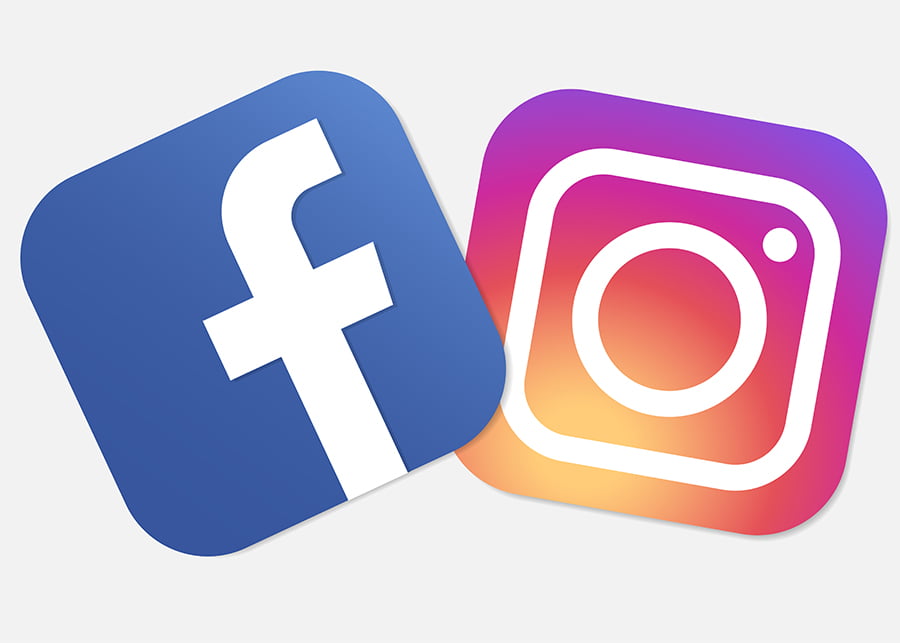 Discovering the immense potential of social media can remarkably augment the promotion of your nail salon. Facebook, Instagram, and Pinterest are ideal platforms to showcase your unique nail designs, salon environment, and happy clients.
1. Create engaging content: Your posts should not solely be promotional. Add tips, beauty tricks, and client reviews. Make the content interactive with questions, polls, or contests to engage your followers.
2. Visual appeal is key: High-quality photos or videos of colorful manicures, serene salon interiors, and before-and-after nail transformations can attract potential customers. Utilize Instagram's carousel feature to showcase multiple angles of a single nail design.
3. Use relevant hashtags: Maximize your post's reach by using trending and location-specific hashtags. Add tags related to nail art, beauty trends, or local businesses. Avoid generic ones as your post may get lost among millions of others.
4. Collaborate with Influencers: Identify local influencers in the beauty sector. Even a single post or story can bring a plethora of new customers.
5. Post Stories: Daily updates, behind-the-scenes, or client testimonials on Instagram or Facebook stories ensure regular engagement.
6. Respond to comments & messages: Active interaction builds trust and maintains a reliable customer relationship. Positive reactions to your posts can enhance the brand image.
By smartly utilizing these features, social media can become a powerful tool in your nail salon promotion strategy.
Manage Online Reputation of Your Nail Salon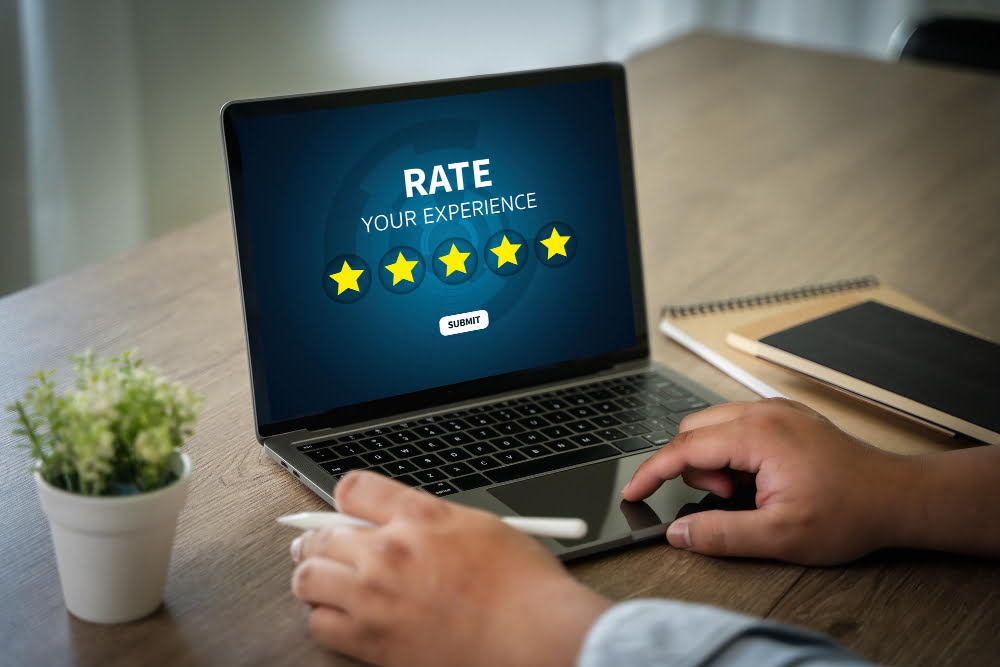 Tending to the online footprint of your salon is crucial. A robust online reputation not only attracts new customers but also retains the existing ones. Here's how this can be achieved:
1. Encourage Reviews: Request satisfied customers to leave positive reviews on popular platforms such as Google and Yelp. Remember, authentic positive reviews inspire trust.
2. Handle Negative Feedback Professionally: Deal with unfavorable reviews in a calm, professional manner. Apologize if necessary, and assure a better experience next time. This portrays a picture of a business that cares deeply about client satisfaction.
3. Update Information Regularly: Keep your salon's online information up-to-date. This includes operating hours, available services, special promotions, and contact information.
4. Interact with Clients: Engage with anyone that leaves comments or messages on your salon's social media pages. This demonstrates responsiveness, enhancing customer trust and loyalty.
Remember, an immaculate online reputation lays the groundwork for increased patronage. Do so by focusing on authenticity, professionalism, and engagement.
Increase Referrals to Boost Nail Salon Customers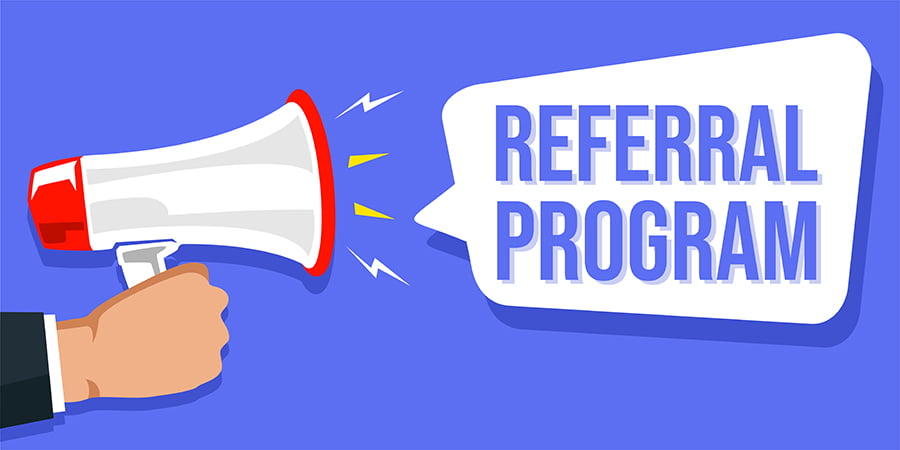 Cultivating referrals can play a vital role in expanding your customer base. Start by providing exceptional services that leave your clients eager to recommend your salon to their friends and family. A satisfied customer is more likely to refer others.
To encourage this, implement a referral program, where both the existing customer and referred individual receive a discount or incentive. For instance, a 10% discount on next service or a free add-on can make all the difference.
Always remember to request your clients to refer you. Done appropriately and graciously, this can be a powerful tool. You could subtly place this request at the end of an appointment or through email. Personal contact usually yields better results, and this strategy can serve as a reminder that you value their patronage and referrals.
Ensure your customers have easy access to your business cards or other promotional materials, they could give these to potential clients. Ultimately, making your salon referable depends largely on building strong relationships with your customers, and exceeding their expectations time and again.
Display Work Through Professional Photography On Website and Social Media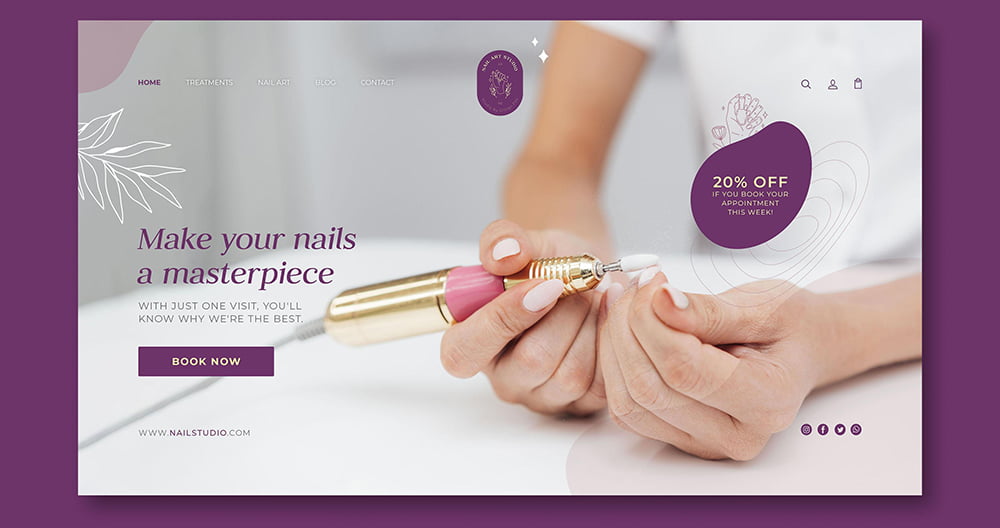 With the visual nature of the nail salon industry, incorporating professional photography into your digital platforms can be a game-changer. High-quality images showcasing your work help potential customers visualize the quality of services they can expect at your salon.
Key Points:
1. Hire a Professional: Professional photographers will help capture your work in the best light, emphasizing the detail and precision of your designs.
2. Showcase Variety: Include pictures of different nail styles, colors, and nail art, showing off the variety of services you offer.
3. Update Frequently: Keep your gallery updated with new designs or seasonal offerings to keep it fresh and exciting, enticing customers to return regularly.
4. Use Social Media Stories: Stories on platforms like Instagram and Snapchat provide an excellent space for showcasing individual designs and promoting new or limited-time styles.
5. Engage with Clientele: Consider featuring customer-focused posts, such as 'nailfies', for more engagement. Always ensure you have permission before using images of a client's hands or nails.
Remember, first impressions count, and for many, their first impression of your salon will be the photos they see online. Make sure they are high quality, well-lit and professionally done to give you an edge over your competitors.
FAQ
How do I make my nail business stand out?
To make your nail salon business stand out, invest time and resources into creating a high-quality, professional website that reflects the quality of your services and your passion for your work.
What makes a nail salon stand out?
A nail salon stands out due to its unique services, product sales, and loyalty programs aimed at ensuring customer satisfaction and competitive edge.
How can customer service be enhanced in a nail salon business?
Enhancing customer service in a nail salon business can be achieved by implementing appointment management software, ongoing staff training for superior customer interactions, providing a clean and comfortable environment, and routinely requesting client feedback for continuous improvement.
What strategies can be used to increase customer retention in a nail salon?
To increase customer retention in a nail salon, strategies such as offering personalized services, introducing a loyalty program, providing top-notch customer service, and regularly keeping in touch through newsletters or social media can be employed.
What effective marketing tactics can boost visibility for a nail salon?
Effective marketing tactics for boosting visibility for a nail salon include local partnerships, digital marketing and social media advertising, customer referral incentives, and hosting showcases or events.
Get the Complete Checklist of Opening Your Own Nail Salon!