Securing a nail salon business license is an essential step in establishing your venture in the beauty industry, and this guide will provide you with concise steps to achieve it.
Securing a nail salon business license is a critical step in establishing your own nail salon. This process involves several stages, including obtaining necessary education, passing exams, and fulfilling specific state requirements.
This article will guide you through each step, offering comprehensive details on how to navigate through the licensing process. By adhering to the information provided, you'll be well-prepared to obtain your nail salon business license and start your entrepreneurial journey in the beauty industry.
Key takeaways:
Understanding the Basics of a Nail Salon Business License
Documentation Required for Nail Salon Business License Application
Steps to Apply for a Nail Salon Business License
Abiding By New Regulations in the Nail Salon Industry
Ensuring Proper Wages to Comply With Licensing Requirements
Understanding the Basics of a Nail Salon Business License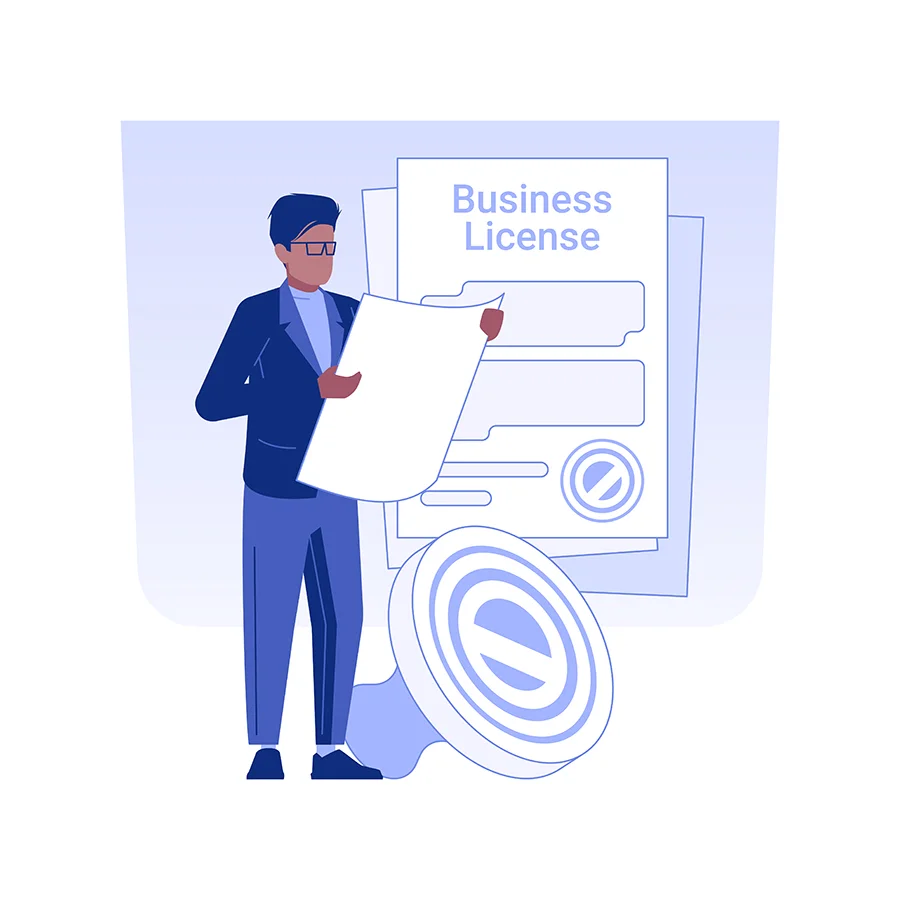 Ensuring the legality of your salon begins with procuring a business license. A crucial document, it legalizes the operation of your salon in the eyes of the government. It's important to note that both a general business license and a specialty cosmetology license are usually required.
Acquiring these licenses often involve attending a state-approved cosmetology school and passing examinations. The requirements vary based on your location as each state has its own laws and licensing boards. Consider checking the specific regulations in your area to better understand the prerequisites.
Additionally, not only salon owners but also nail technicians require necessary licenses to operate legally. It's paramount to stay updated with expiration dates, as licenses need to be renewed to avoid penalties. Remember, operating a salon without a license can result in hefty fines and business closure.
Documentation Required for Nail Salon Business License Application
Acquiring the correct paperwork is fundamental for your business license application. First off, you will need proof of business name and location. This is typically achieved through a fictitious name certificate (FBN), lease agreement or utility bill. Next, proof of tax identification number (TIN) is mandatory. In addition, make sure to have an Employer Identification Number (EIN) if hiring employees.
Furthermore, business structure documentation, like a corporation or LLC formation papers, might be a requirement in some states. It also aids in liability protection. The precise requirements vary, so always check your local regulations.
Finally, proof of adequate health and safety training is a must in the nail salon industry. Ensure staff's nail technician certifications are valid and up-to-date. A ServSafe certificate, showing proper sanitation knowledge, can safeguard your salon against health inspection issues.
Steps to Apply for a Nail Salon Business License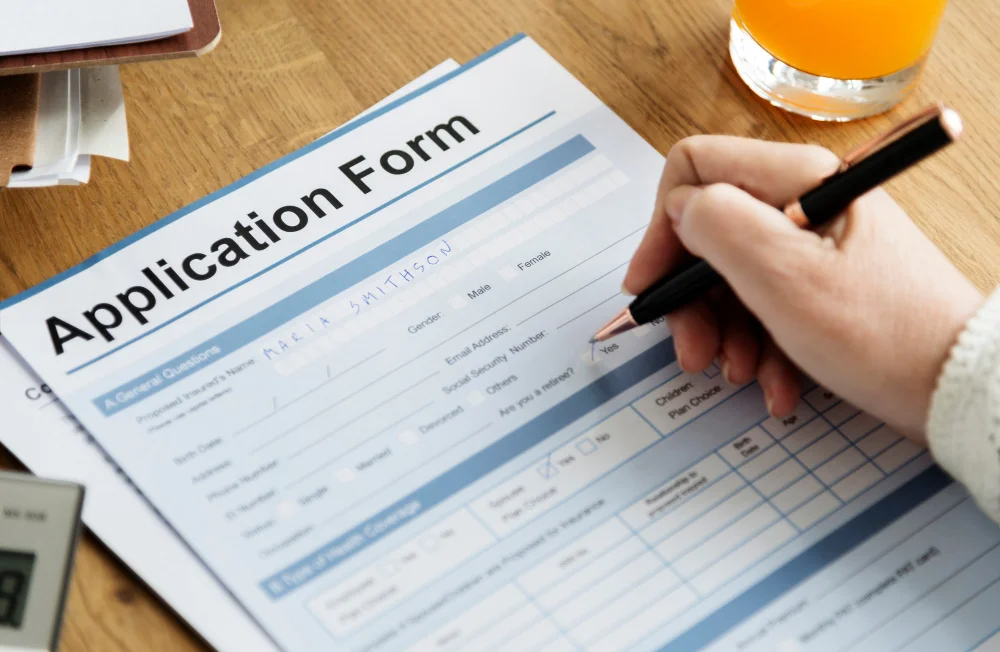 Start off by obtaining an application form from your local government's business licensing department, whether city, county, or state, based on where your salon will be located. Following this, submit the completed form along with the necessary documentation and application fees. In most cases, documents will include proof of completed health and safety courses, as well as any other professional qualifications and identification.
You'll also be required to pass an inspection by your local health department, focusing on sanitation practices and the condition of your salon's tools and equipment. Once your application is approved, ensure the license is clearly displayed within your salon for patients to view.
Finally, remember that your license will need to be renewed periodically, which typically involves ongoing education and another round of fees. Ensure you mark these dates on your calendar to stay compliant and avoid any potential business interruption.
Abiding By New Regulations in the Nail Salon Industry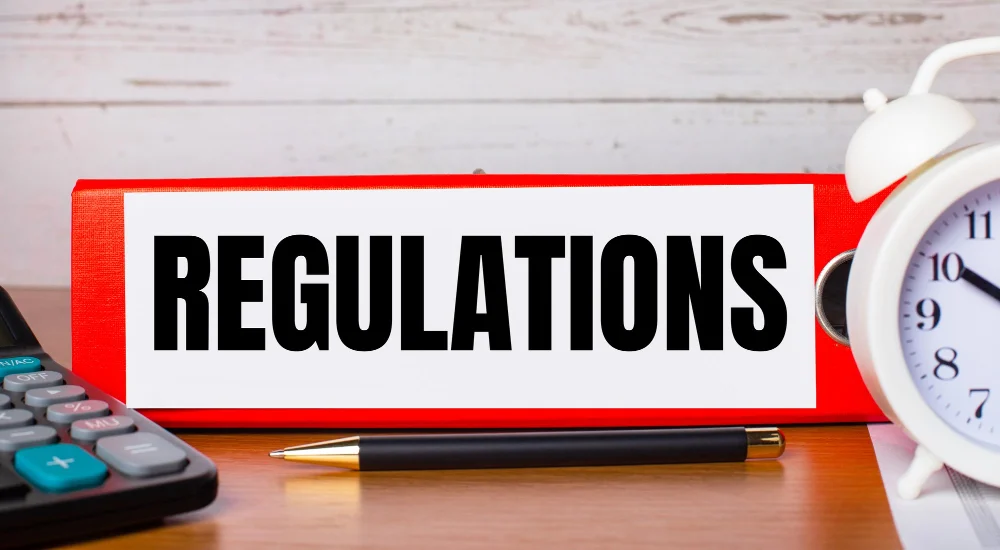 As trends and standards evolve, so do regulations in the nail salon industry. Adherence to these changes is non-negotiable to maintain your business license. Here are substantial points you need to observe:
1. Ensure Workplace Safety: Companies that prioritize welfare and workplace safety of employees have lower chances of regulatory issues. This includes safe work practices, protective equipment and safe handling of chemicals.
2. Environmentally-friendly Products: Regulatory bodies are increasingly responsive to ecological concerns. Cater to this by opting for non-toxic, biodegradable, and vegan nail products whenever possible.
3. Health and Sanitation Provisions: Strict sanitation practices matter now more than ever. An improvement like adopting efficient cleaning routines or air ventilation systems to reduce chemical exposure goes a long way in compliance.
4. Update your Knowledge: Regularly check regulatory bodies' websites for updates on new laws, regulations, and recommendations. A proactive approach can make a difference in your success.
Remember, your license can only stay active as long as you keep up with the changes in the regulations. This ensures that customers and staff can trust your salon to offer safe, quality services. Compliance is crucial in maintaining your reputation and your business.
Ensuring Proper Wages to Comply With Licensing Requirements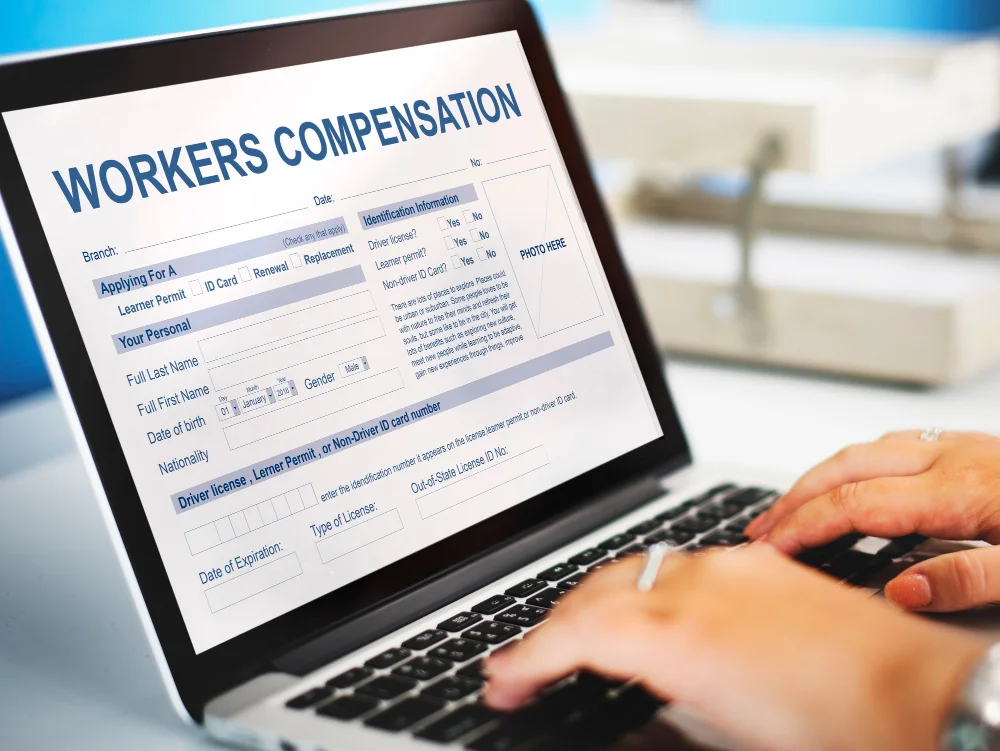 Adherence to wage standards not only protects your business from legal repercussions, but also contributes towards licensing renewal. Here are a few aspects to be aware of:
1. Minimum Wage: Ensure to pay at least the mandatory minimum wage to all employees, including tips.
2. Overtime Pay: Employees who work over 40 hours per week are entitled to overtime pay, usually 1.5 times their normal wage.
3. Compensation for Training: Should employees participate in trainings or classes, they need to be compensated for this time.
4. Keep Accurate Records: Maintain precise records of employee hours, wages and any other compensation. This assists in any future audit scenario and validates your commitment to fair wage practices.
5. Understand Wage Laws: Stay updated with ever-changing wage laws and their potential impact on your salon operations. This is an essential element in ensuring long-term license compliance.
Consider seeking professional advice if wage laws become too complex. Ignorance isn't a good defense in the court of law; staying informed protects your business and its license.
Leveraging No-Cost Business Services for Nail Salon Licensing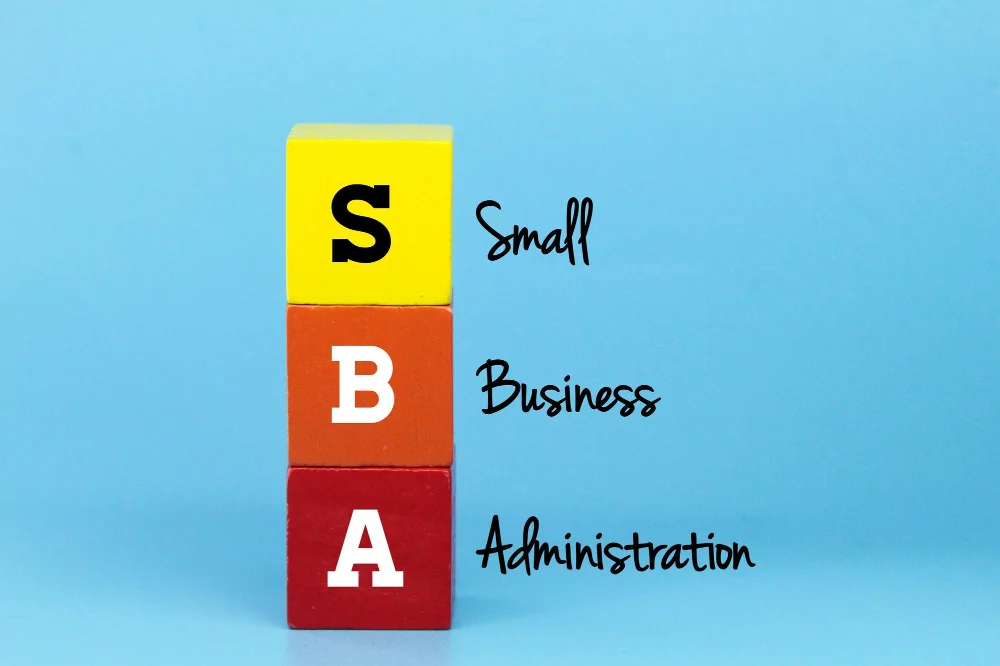 There are numerous resources available to salon owners who are trying to navigate the licensing process. Several non-profit organizations and government agencies offer free advice and guidance. For instance, the Small Business Administration (SBA) provides resources and templates to help write a business plan, an essential part of your license application.
Likewise, SCORE, a non-profit organization, offers zero-cost mentoring and webinars on topics such as business licensing and adherence to regulations. Leveraging these free services not only enriches your understanding of the process, but can also save time and money.
Furthermore, some states have dedicated websites or helplines for small businesses. These platforms can provide more localized advice on processes or hurdles that are specific to your state.
Lastly, consider tapping into local community networks or industry associations. Experienced salon owners or industry experts often share their experiences and insights which can prove invaluable to newly established businesses. It's about maximising your exposure to industry insights and minimizing any potential licensing hurdles.
Finding and Utilizing Resources Available for Nail Salon Business Licensing Help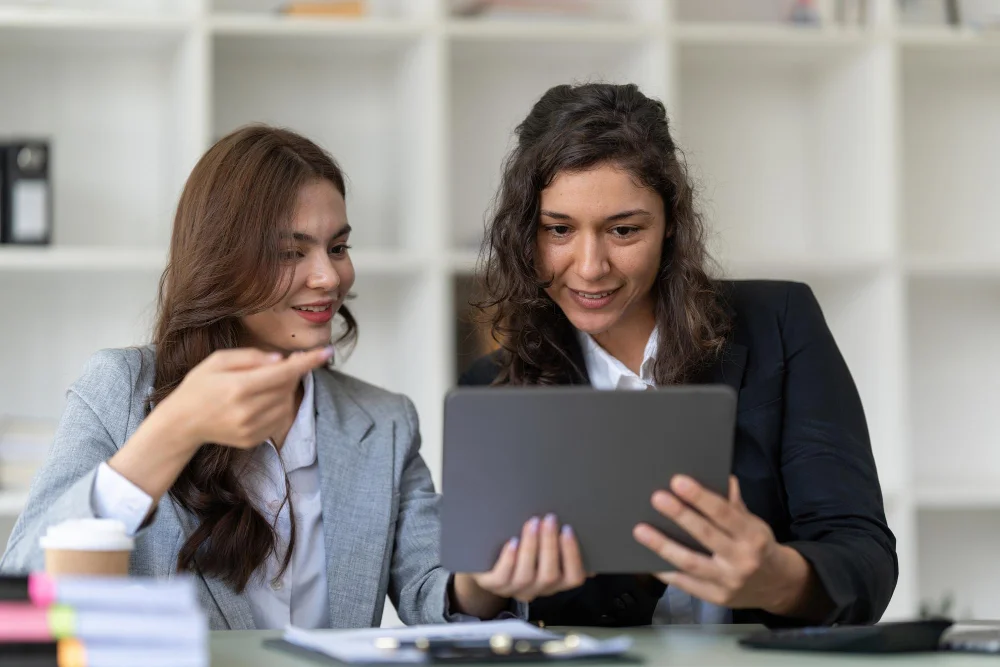 There's no need to undergo the licensing process alone. An abundance of resources are available to provide assistance. Here are a few you should consider:
1. Business Advisors: They can provide expert guidance on the paperwork involved in obtaining a nail salon business license and keep you updated on the latest industry regulations.
2. Online Learning Platforms: A multitude of in-depth courses and instructional videos can be accessed online which can teach you the nuances of business licensing.
3. Community Networking: Join local business organizations or chambers of commerce where fellow business owners can prove to be a valuable source of information.
4. State and Local Business Agencies: They provide customized assistance, usually free or at a low-cost. They can guide you through the rules and regulations you need to comply with.
5. Professional Associations: Groups such as the Professional Beauty Association offer resources for members pertaining to regulatory changes and requirements.
Always remember, successful business owners leverage available resources to stay updated and adhere to all licensing requirements. The easier your process, the quicker you can open your doors and welcome clients.
FAQ
Do you need a license to do nails in NY?
Yes, to do nails in New York, an individual requires a Nail Specialty License from the New York State Department of State, and the business itself also requires an Appearance Enhancement License.
How to open a nail salon in NY?
To open a nail salon in NY, ensure that you are at least 18 years old, procure the necessary insurance or bond, and submit a filled application and fee amounting to $60 to the Department of State Division of Licensing Services.
Do you need a cosmetology license to own a salon in NY?
In New York State, owning, controlling, or operating a nail salon (an Appearance Enhancement Business) requires obtaining a license.
What are the steps to obtain a nail specialty license in NY?
In New York, obtaining a nail specialty license involves completing a state-approved cosmetology program, passing a written and practical exam, and applying for licensing through the New York Department of State's Division of Licensing Services.
How to comply with health and safety regulations for a nail salon in NY?
To comply with health and safety regulations for a nail salon in NY, ensure proper sanitation of tools and equipment, provide sufficient ventilation, adhere to appropriate waste disposal methods, provide adequate training for staff, and abide by all OSHA guidelines and State-specific regulations such as those set by the NY Division of Licensing Services.
Are there any additional certifications required to enhance a nail salon business in NY?
While not mandatory, acquiring additional certifications like Advanced Nail Technician (ANT), Medical Nail Technician (MNT), or Certified Master Pedicurist (CMP) can significantly enhance the credibility and performance of a nail salon business in New York.
Get the Complete Checklist of Opening Your Own Nail Salon!