Exploring the right business software can significantly streamline operations, enhance customer experience and boost profitability in your nail salon.
Navigating the world of business software for a nail salon can be a daunting task, but fear not – this article is your one-stop guide. We'll delve into the best software solutions for your nail salon, from appointment scheduling to inventory management, customer relationship management, and even financial reporting. Whether you're a small salon just starting out or an established business looking to streamline operations, we've got you covered.
Stay tuned to discover the perfect software that will help your nail salon business flourish.
Key takeaways:
Appointment scheduling: Software simplifies organizing appointments and keeps downtime limited.
Inventory management: Real-time tracking avoids business losses and ensures customer satisfaction.
Client management: Database capabilities allow for a more personalized approach.
Reporting: Aids in evaluating performance, revenue, and staff productivity.
Marketing tools: Nurture relationships with clients via email campaigns and loyalty programs.
Essential Functions of Nail Salon Business Software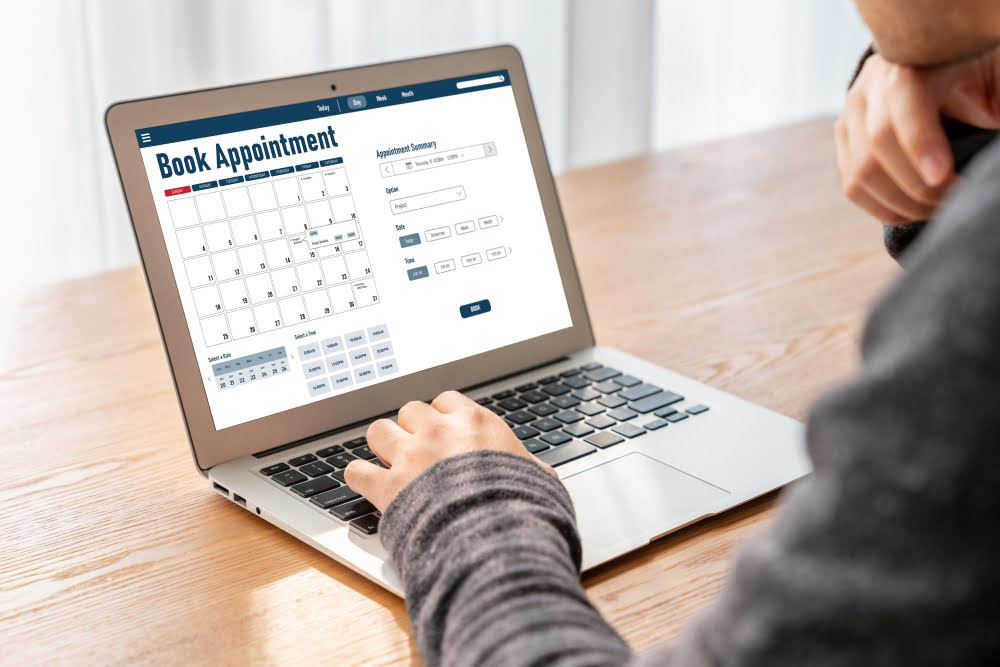 The software serves multiple purposes, crucial to smooth operations in a bustling nail salon. Primarily, it consolidates diverse tasks into a single, user-friendly platform.
1. Appointment scheduling: Software typically includes calendars for staff that allow receptionists and stylists to view and manage their schedules. This simplifies organizing appointments and makes gaps obvious, keeping downtime limited.
2. Inventory management: Make sure you never run out of your client's favorite polish color or nail treatment. Real-time tracking of stock helps prevent business losses and ensures customer satisfaction.
3. Client management: Database capabilities keep track of customer information, from their preferred nail technician to their service history, allowing a more personalized approach.
4. Reporting: By gathering tangible data, salon software aids in evaluating the salon's performance, revenue, and staff productivity.
5. Marketing tools: Some software offers marketing features, like email campaigns or loyalty programs, allowing salons to nurture relationships with their clientele.
Managing Bookings With Nail Salon Software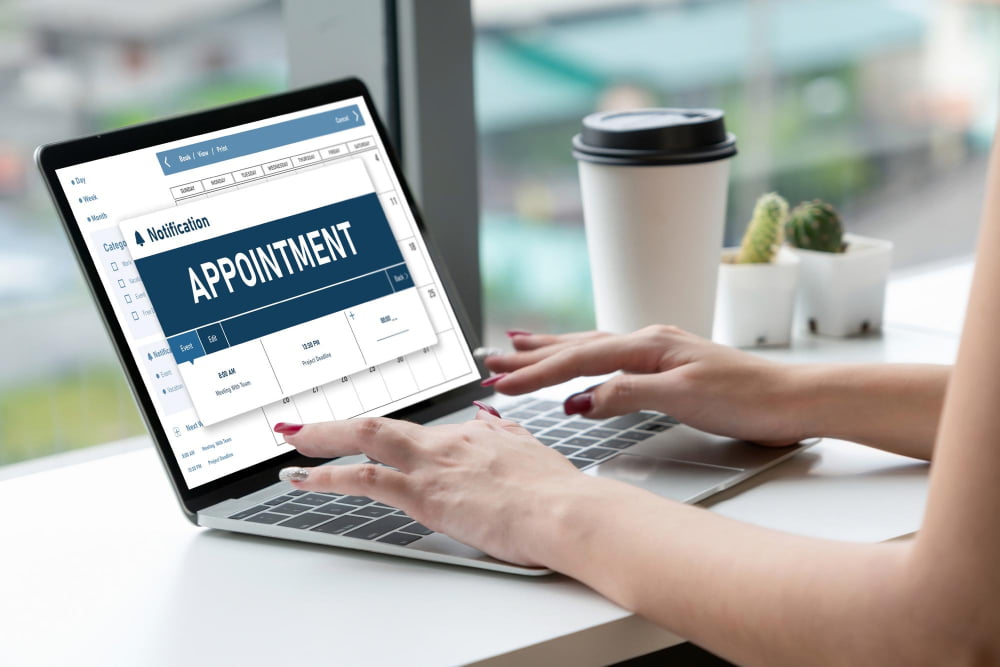 Nail salon software streamlines the booking process for both clients and salon owners by providing convenient online scheduling options. Clients can book appointments via a user-friendly platform and choose their preferred stylist, treatment, and time slot. Concurrently, salon owners can keep track of their daily schedules in real-time, and make necessary adjustments to avoid any overbooking or missed appointments.
Moreover, automatic appointment reminders are a helpful feature – software can send notifications to clients via email or SMS to reduce no-shows. This feature can significantly increase customer satisfaction and retention rates while improving salon productivity.
Lastly, salon software offers a clear visualization of booking data, helping owners to monitor peak times, popular services, and loyal clients. It empowers them to make data-driven decisions, fine-tuning salon operations for continued growth.
Accepting Flexible Payments Through Business Software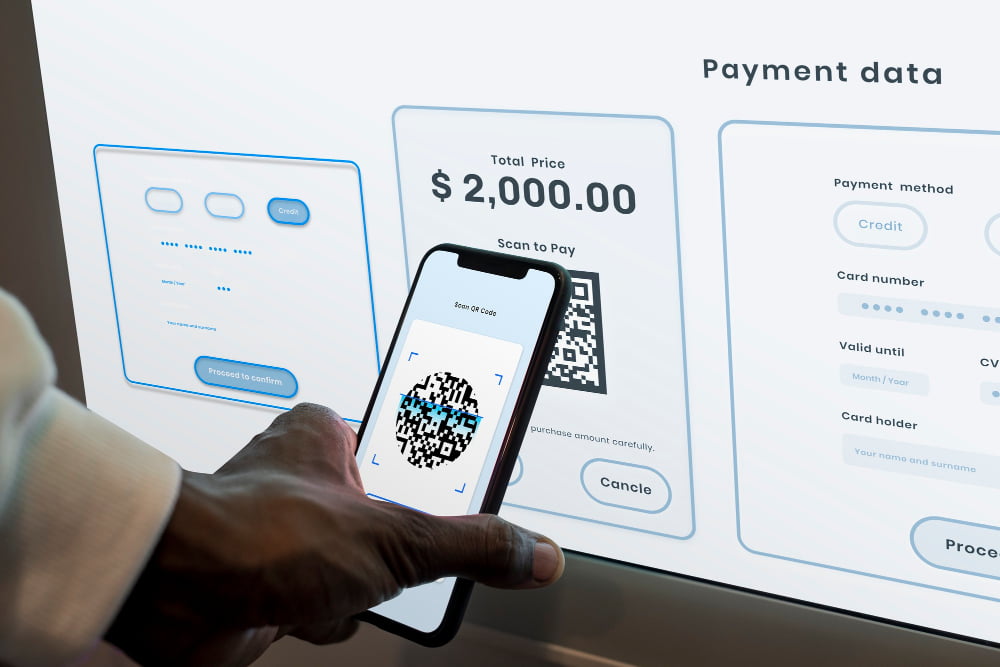 Business software solutions for nail salons enable the easy handling of transactions through multiple payment methods. Offering various options cater to clients' preferences, from traditional cash payments or checks to more modern approaches such as credit cards, mobile wallets, or digital currencies.
These platforms also streamline the payment process. They can automate calculations for services rendered, add any promotional discounts, apply loyalty credits, and include retail product sales with ease. This reduces errors, saves time, and enhances both staff and customer experiences.
Additionally, these software solutions help manage transaction reports, making it convenient to track cash flow, profit, and loss. This can be instrumental during accounting periods and when filing tax returns.
Remember, the choice of payment methods can significantly influence customer satisfaction, so it's crucial to offer flexibility in this area. Flexible payments facilitated by effective salon software result in an enhanced customer experience, timely transactions, and efficient financial management.
Enhancing Client Engagement Via Nail Salon Software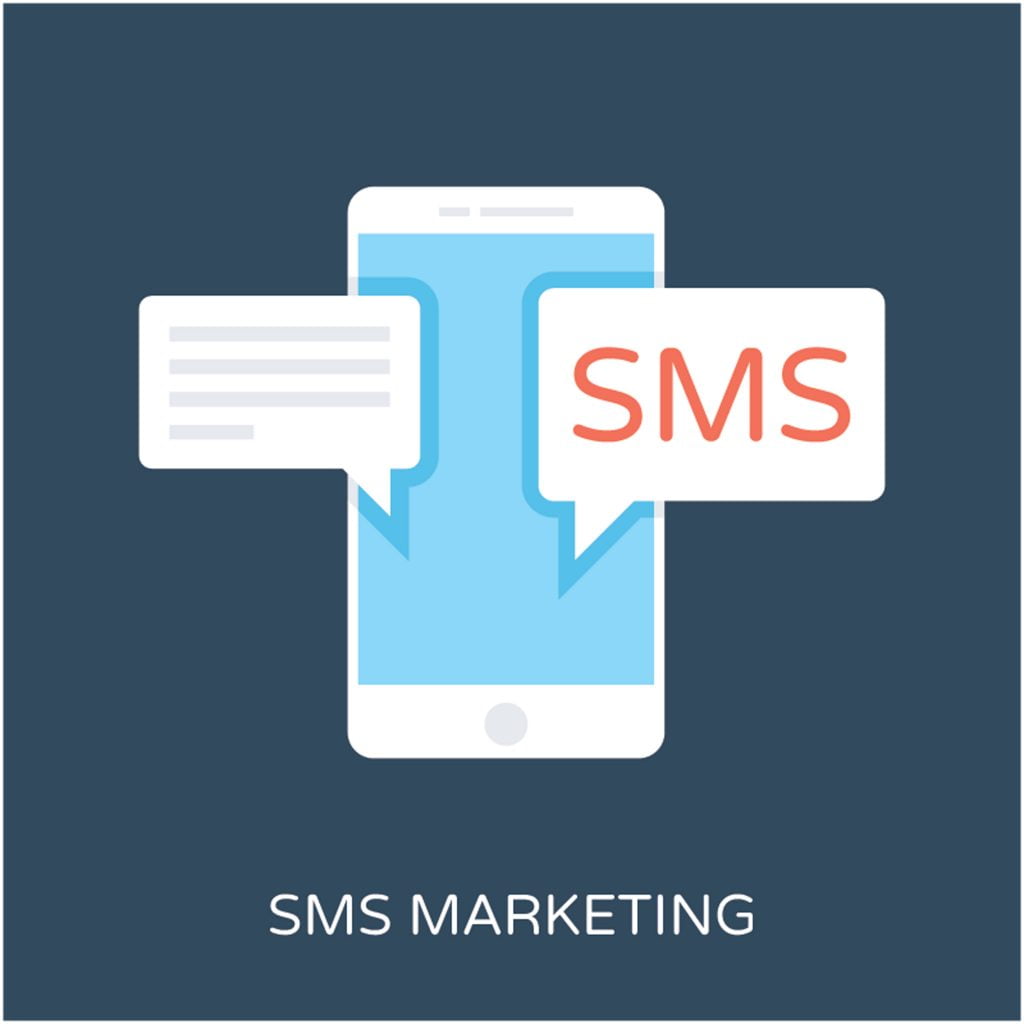 Software, designed specifically for nail salons, offers features that allow for increased interaction between your business and its clients. A vital aspect to note is the integration of multiple communication channels. Software can include SMS and email marketing, making the process of sending updates, promos, or appointment reminders effortless and efficient.
Some programs even offer a feature that facilitates personalized treatment suggestions based on clients' past services and preferences. This not only delights your clients with individualized attention but also prompts upselling opportunities.
Further, featuring an online portal, where your clients can book appointments, leave reviews, or check their service history, gives them ease of access and enhances their salon experience. Such features, coupled with an overall user-friendly interface, make for flawless communication and high-quality client service while minimizing the need for constant manual updates.
These enhancements not only lead to increased client satisfaction and retention but also establish a strong online reputation, promoting brand affinity.
Resource Protection and Effective Software Utilization in Your Salon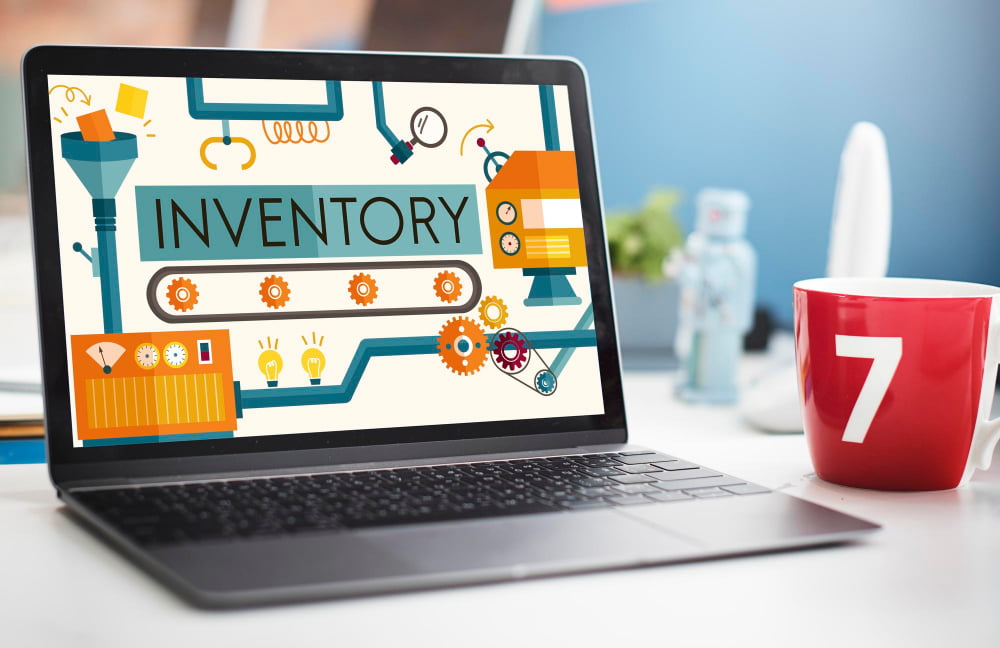 To utilize software effectively in your salon, begin with prioritizing necessary features. An important characteristic is inventory management. This feature will take responsibility for tracking your supplies and alerting you when it's time to reorder. It makes managing your resources easier and allows you to focus more on delivering excellent client service.
Secondly, employee scheduling can also be optimized with software. With a simple look at your system, you can schedule shifts and hours, ensuring you're adequately staffed at peak times.
Lastly, choosing a software program that offers robust security features is crucial. Your system should protect both your salon and customer's information from potential cyber threats. This is not just about securing transactions but also safeguarding data privacy.
Remember, the most effective tools are those you're comfortable using. It's important that the software simplifies processes, not complicate them. Take your time in selecting a system that supports your salon's individual needs.
Top Features of the Premiere Software for Nail Salons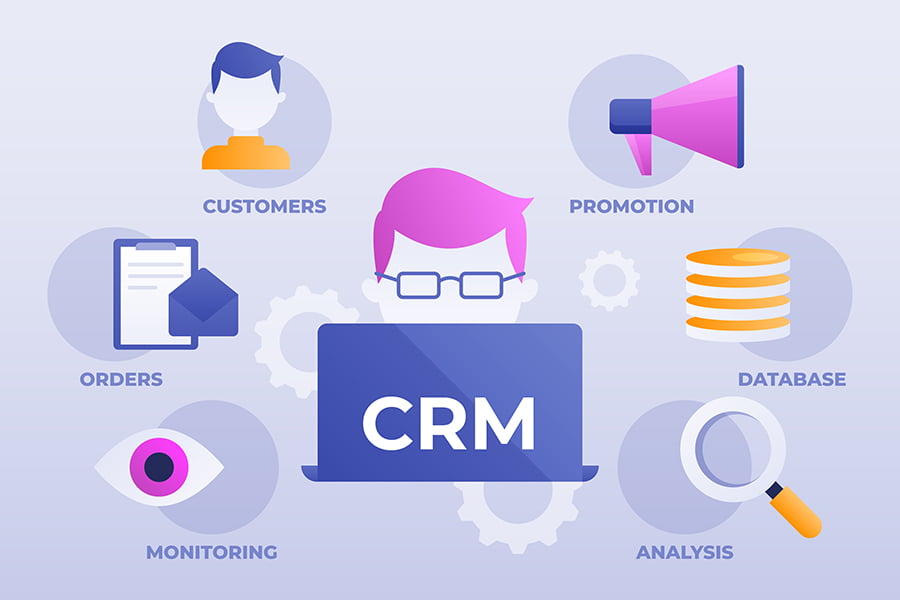 Firstly, a robust client management system is indispensable. Having a digital record of each client's contact information, appointment history, and treatment preferences allows for personalized service. Customer relationship management tools deliver automated reminders, birthday wishes, and promotional messages directly to clients, fostering a loyal clientele.
Next, an interactive appointment calendar is a staple. An intuitive, easy-to-navigate interface ensures scheduling and rescheduling of appointments happens seamlessly. It should also provide the ability to view multiple nail technicians' schedules simultaneously.
Inventory management capabilities are equally vital. Any high-functioning software will allow real-time tracking of supplies to control costs and avoid shortages. Set up alerts to know when it's time to re-order stock.
Finally, integrated payment processing benefits businesses of all sizes. Having a transparent, smooth, swift method for handling transactions safeguards both the client experience and your own cashflow. Most software now even facilitates contactless payments and gratuity options for the convenience of clients.
Remember, the software should not only streamline your tasks but enhance your overall salon productivity. Selecting a system that prioritizes these features will significantly aid in the success of your salon.
How Salon Software Assists in Daily Scheduling Activities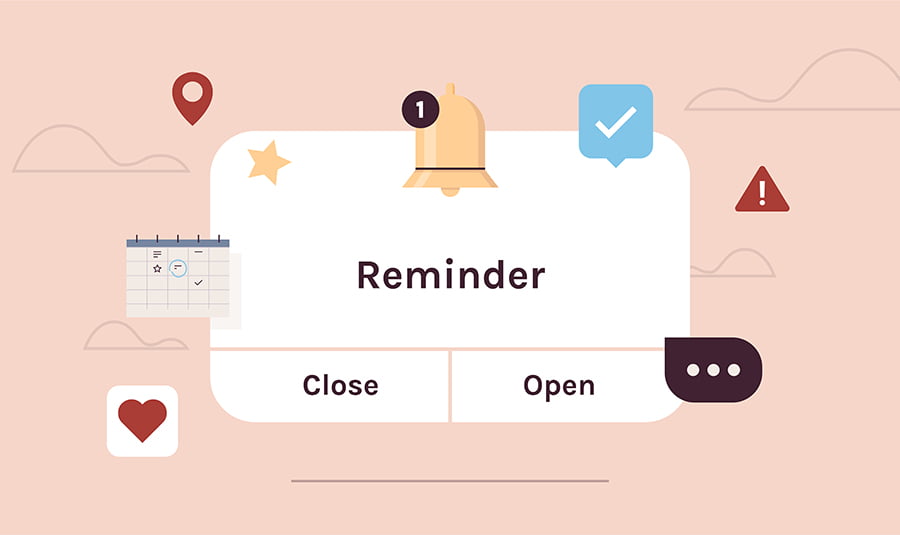 Salon software streamlines the administrative aspect of running a nail salon. Utilizing its capabilities, professionals can save ample time by automating daily scheduling tasks. For instance, you can set up automatic reminders for clients about their upcoming appointments with customizable messages. This reduces the chances of cancellations and no-shows thereby improving revenue.
Staff scheduling is another concern that can be efficiently handled. The software allows you to balance bookings across your team, ensuring fairness and preventing overwork. This leads to enhanced staff morale, thus improving the overall customer experience.
Furthermore, adapting to sudden changes like cancellations, rescheduling, or adding appointments becomes a simpler process with software. A few clicks and the updated schedule is immediately reflected. This convenience removes the hassle traditionally faced in manual methods.
Last but not least, the software keeps track of all your bookings and their status, offering you an overview of busy and lean hours. This analysis assists in managing staff rosters and optimising resources, contributing to the efficiency of your nail salon operations.
The Role of Software in Maximizing Client Bookings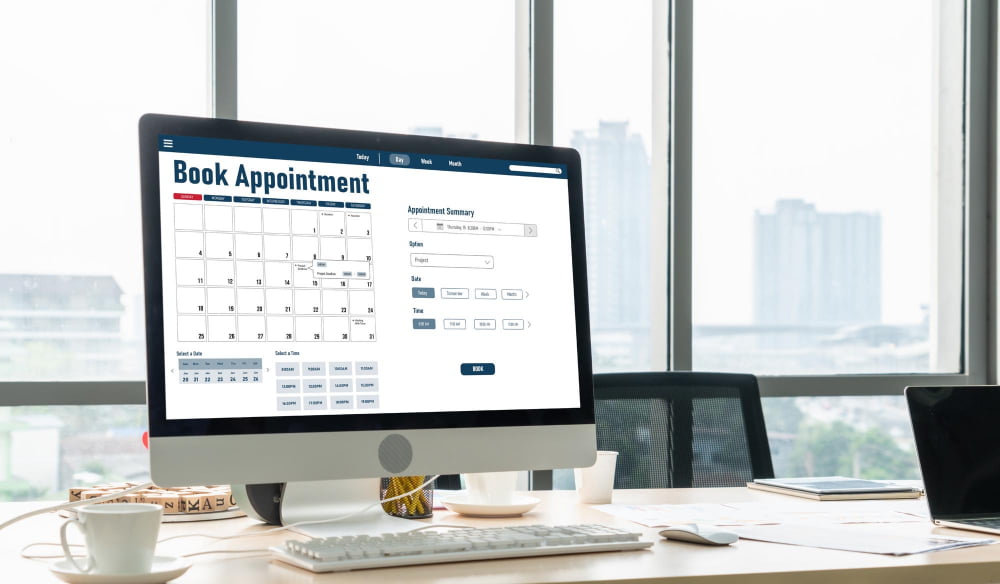 Effective software plays a pivotal role in optimizing your salon's appointment schedule.
1. Availability Updates: Incorporating a calendar feature allows customers to view your real-time availability, improving booking efficiency.
2. Automated Reminders: To eliminate no-shows, the software sends automated reminders to clients about their upcoming appointments.
3. Easy Rescheduling: Facilitate easy cancellations or rescheduling by clients, reducing friction and improving customer satisfaction.
4. Booking Across Platforms: The software should allow bookings from various platforms. This increases your business visibility and extends its reach.
5. Staff Management: It ensures the fair distribution of clients among the staff, aiding in better workload management.
6. Data Analysis: By generating reports on booking trends, you can make informed decisions to further enhance your appointment strategy.
With these points in mind, Salon owners can leverage the power of software to maximize client bookings and optimize their operations. Remember, a well-organized appointment system can significantly contribute to a salon's success.
Examining the Payment Processing Capabilities of Salon Business Software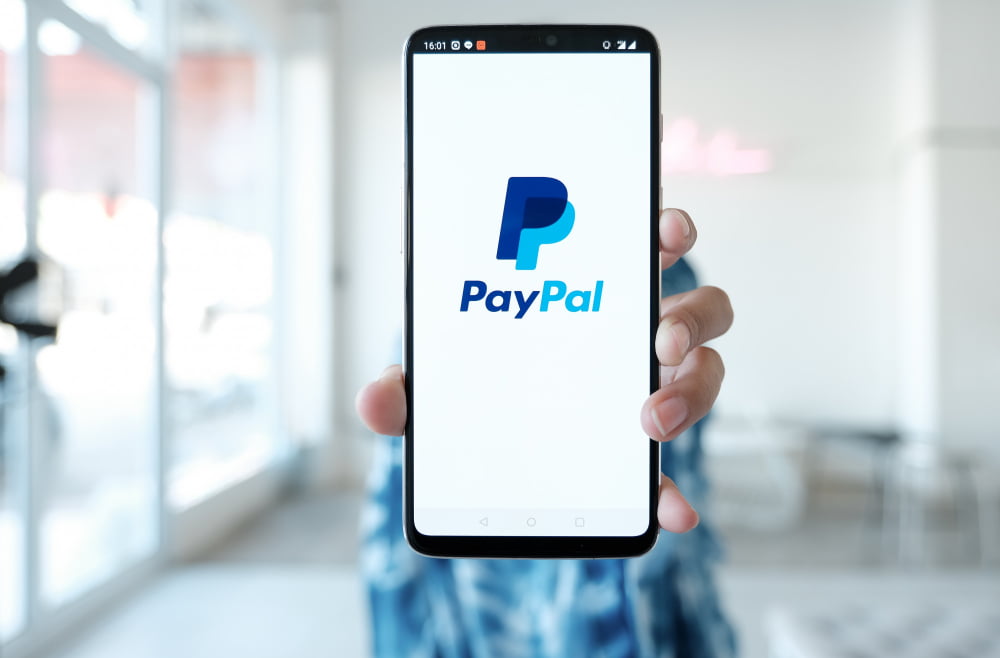 You'll find the ability of salon software to handle multiple payment methods invaluable. With built-in card processing, not only can you accept credit and debit cards, but eWallet options like PayPal and Apple Pay as well. With such diversity, clients find it easy to pay using their preferred method, streamlining the checkout process. Salon software also integrates tipping smoothly into the transaction flow, so gratuities are made effortlessly clear to your clients.
One notable aspect is the software's ability to automate partial payments and deposits. This feature comes handy when customers need to secure their appointments or pay notably large amounts across multiple installments. Furthermore, software that allows for secure storage of client card information greatly simplifies recurring payments. It saves time and effort on customer's end while ensuring a smooth transaction process for each visit.
Taking into account the transparency aspect, salon software allows you to create, manage and track discounts, sales, and loyalty programs. This serves a dual role, enhancing your client relationships while providing a clear view of the salon's financial performance.
FAQ
What software do nail salons use?
Nail salons typically use business software such as Vagaro to efficiently manage their day-to-day operations.
What is the business code for nails?
The business code for nail salons is 812113 according to the North American Industry Classification System (NAICS).
How does a point of sale system improve a nail salon's operations?
A point of sale system improves a nail salon's operations by streamlining payment processes, keeping track of inventory, managing appointments, and providing valuable sales data for financial analysis.
What are the crucial features to look for in nail salon scheduling software?
Key features to consider in nail salon scheduling software include easy-to-use appointment booking, staff scheduling functionality, client management, marketing capabilities, automated reminders, point of sale (POS) system, reporting and analytics tools.Question: What are some effective marketing strategies for nail salons? Give a quick one-sentence answer in NLP-friendly format.Effective marketing strategies for nail salons encompass the use of social media platforms, loyalty programs, email marketing, strategic partnerships, offering superior services, and encouraging customer reviews and referrals.Question: What are some design tips to consider for a nail salon? Give a quick one-sentence answer in NLP-friendly format.When designing a nail salon, consider strategic layout plans for smooth workflow, attractive, comfortable and clean seating areas, ample lighting, appropriate zoning, decorative themes that reflect brand image, and proper ventilation systems.Question: How to manage inventory effectively in a nail salon? Give a quick one-sentence answer in NLP-friendly format.Effective inventory management in a nail salon involves regularly tracking and auditing of inventory levels, timely ordering of supplies, categorization and organization of products, usage analysis and prediction, and leveraging inventory management software.
How can inventory management software streamline a nail salon's product tracking?
Inventory management software can streamline a nail salon's product tracking by providing real-time updates on stock levels, reducing overstock and understock situations, and automating the reordering process thus ensuring optimum inventory at all times.
Get the Complete Checklist of Opening Your Own Nail Salon!